New Xrace
Series
Piz Fess an Piz Riein .
Start now your adventure in a new extreme carving experience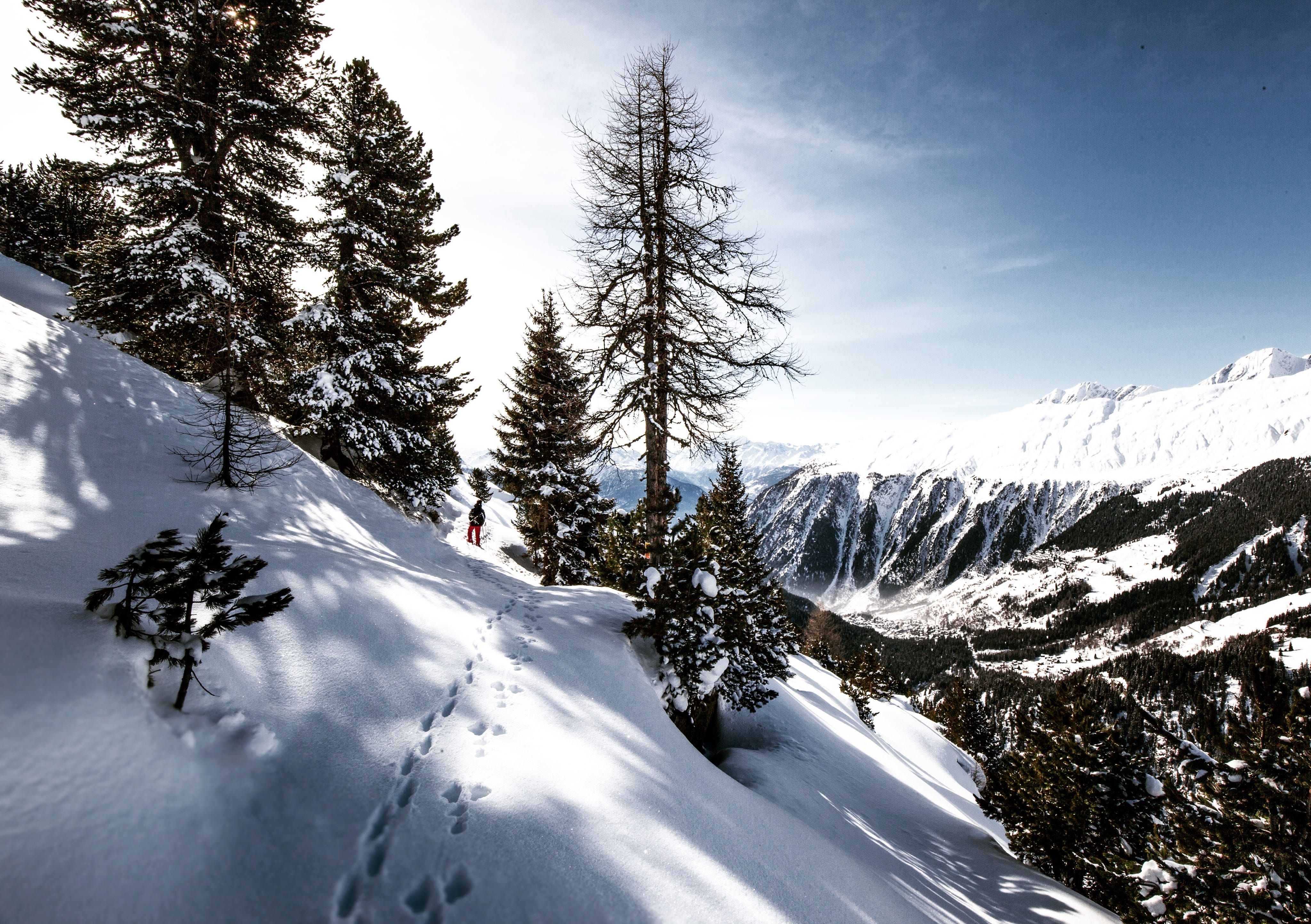 Testcenter
Ihr bekommt die Möglichkeit unser Material für 3 Tage zu testen.
Schreibt uns eine Nachricht und das Material wird euch innert kürzester Zeit zugestellt. Der Rückversand erfolgt kostenlos über Swiss Post und wird durch uns organisiert. Für 50.- CHF habt ihr die Möglichkeit die neuen Modelle inkl. Bindung ausgiebig in den Schnee zu drücken und euren Emotionen freien Lauf zu lassen.
Also nichts wie los und nutzt diese Chance !
Schreibt uns eine Nachricht und wir informieren euch über den Ablauf der Zustellung. Bei einer nachträglichen Bestellung bekommt Ihr die Testkosten zurück erstattet.

Für Internationale Testzwecke fragt bitte vorab auch per Mail über die Bedingungen an.

Euer Mpride Team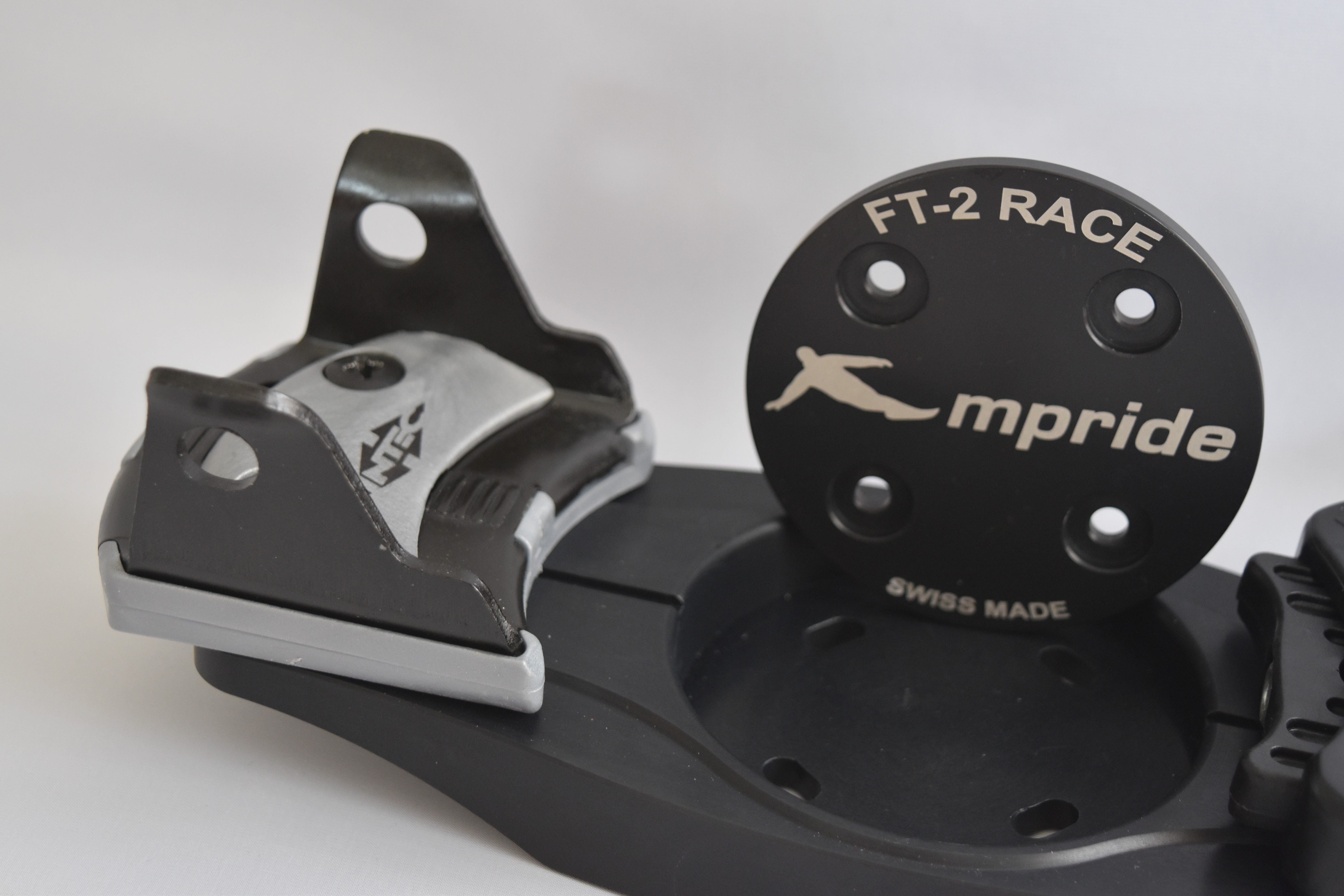 New Binding Step In and Normal Binding
Out now
Movie Xrace
Mpride produziert für euch das absolute Carvingerlebnis . Die neuen Xraces stehen für euch bereit und warten darauf , von euch bedient zu werden . Lasst es uns tun !
Deflex System
After extensive testing, we also use our Deflex system in the new
xrace models. Special titanal properties and Temperature methods during the pressing of the xrace boards give the Skwal more power and acceleration in every curve .

The Deflex System technology works like a turbocharger that
The rear end of the board is stiffened towards the swing and catapults the rider into the next turn: Much more pressure and more speed!

You can achieve more acceleration in every turn.

Want more?
Check it out .... you will love it!
Onlineshop
Are you interested in our products? Visit our online shop and get to know our products and our latest collections and boards.
About us
The company mpride GmbH is specialized in extreme racing winter sports. We produce Extreme Race Snowboards so called xrace boards (formerly known as Skwal). We produce these boards since 2004 under the label "xrace".

All employees of mpride GmbH have many years of professional experience in this sport. Therefore we can offer our customers a first-class service as well as a qualified expert advice. Racing service for the xrace boards are part of our portfolio as well as special surface treatments according to customer requirements. As we are active in a small market segment, our store is an internet platform especially for extreme race athletes.